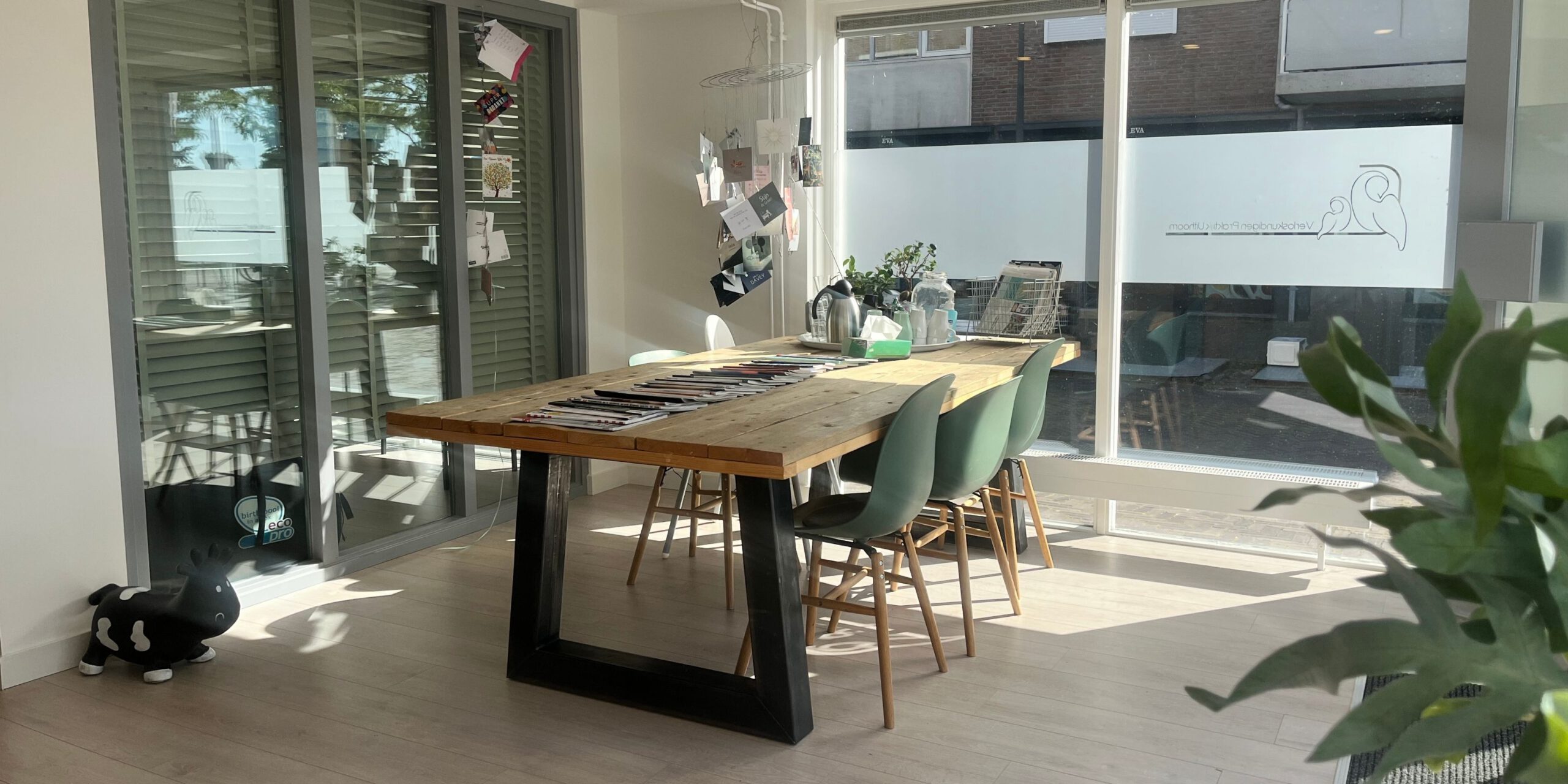 Congratulations on your pregnancy.
In our practice we work with four midwives and two assistants:
Laura den Haan
Laura Koeleman
Petra van Veldhuizen
Jessica Hillebrand
Liselotte Wessels, assistant
Diane Kuiken, assistant
Our working area is: Uithoorn, the Kwakel, Amstelhoek and surroundings.
In the course of the pregnancy, it is the intention that you see us all regularly during the consultation hours. In addition to the office hours, someone from us is always on duty and she is available 24/7 for questions, deliveries and visits. During holidays, illness or schooling, a colleague from the region can occasionally stand in for us.
We are all BIG registered and affiliated with the quality register of the KNOV.
Occasionally students are also present at our practice. If you object to this, you can indicate this at any time.
We can be reached by phone from Monday to Thursday from 09:00 to 13:00.
What does Midwives Practice Uithoorn mean for clients?
Midwives Practice Uithoorn is a practice for women in Uithoorn and the surrounding area. For care during pregnancy, childbirth and maternity bed, and for questions if you want to become pregnant.
We guide you and your partner in a personal way before, during and after the pregnancy. We are a small team that allows us to provide involved and personal care. We have all the attention for you and together we determine what care you need.
We advise and assist you and listen to your wishes so that you experience a good pregnancy and are confidently ready for your delivery.
We work closely with other healthcare providers to provide the best and complete care needed.